Calendar 2019/2020...
email: info@nickraison.co.uk
...... some Private functions are NOT listed by request ......
I prefer to provide my own Digital Concert Piano ... that way I can be located anywhere at any venue and with a guaranteed, top-quality, full grand-piano sound.
I have long power leads ... or access to a generator if needed .....

I AM SOMETIMES ABLE TO FIT IN 2 DIFFERENT EVENTS IN A DAY ... SO PLEASE ASK ...
[IT DEPENDS ON TIMES & DISTANCES] EVEN IF IT LOOKS LIKE I'M ALREADY BOOKED
... up to 5 hrs playing in a day ...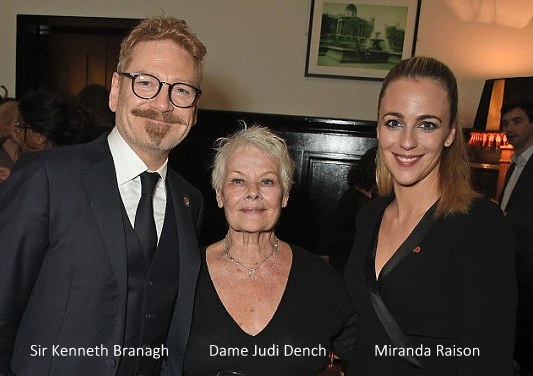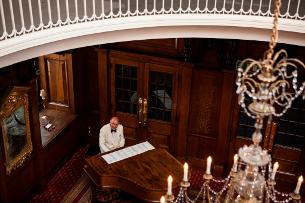 ... post West End performances at
The Garrick Theatre for
Kenneth Branagh Judi Dench Miranda Raison
... awaiting The Princess Royal ...
Tea Party at The Skinners' Hall, London

*************************

2019
Every listing marked ... "TBC"

... means "To Be Confirmed"
Every listing marked ...
">>"
... means "public welcome"
>>August 23rd Fri/6-9pm Great Ho. Gallery Private View Orford

>>August 25th Sun Village Church Service 10.30am Orford [Nick Raison; .... Collins Organ]

>>September 2nd Wed/pm Private Thé Chansons Aldeburgh


September 5th Thur/6-9pm Honky-Tonk Piano Pvt Cprt. Prty Ipswich


>>September 6th Fri 7.30-9.30m Dining Room / piano Ufford Park
http://www.uffordpark.co.uk/food

>>Sept 14th Sat/2-5pm "Turn2Us.com"Cars & Coffee Grove Court W/b
... a CLASSIC CARS & COFFEE afternoon ... fundraising for www.turn2us.com ...
>>September 14th Sat/6.30pm DanceEast Gala Evening IP4 1DW


>>September 18th Wed Buffet Supper ..... with Piano Aldeburgh

>>September 22nd Sun Village Church Service 10.30am Orford [Nick Raison; organ]

>>October 2nd Wed/pm Private Thé Chansons Aldeburgh


>>October 16th Wed Buffet Supper ..... with Piano Aldeburgh


October 17th Thu Tea-time Piano Grove Court Woodbridge from about 2.45pm

>>October 20th Sun 12-2pm Dining Room / piano Ufford Park
http://www.uffordpark.co.uk/food

October 26th Sat Laying-up Supper Aldeburgh Yacht Club TBC

>>October 27th Sun Village Church Service 10.30am Orford
[Nick Raison; organ]

>>October 30th Wed/pm Private Thé Chansons Aldeburgh


>>
November 1st Fri 7.30-9.30m
Dining Room / piano Ufford Park

http://www.uffordpark.co.uk/food

>>November 20th Wed/5.30pm Buffet Supper ..... with Piano Aldeburgh

November 16th Sat/pm Private Birthday Drinks Woodbridge TBC


November 21st Thu Tea-time Piano Grove Court Woodbridge from about 2.45pm
>>November 24th Sun Village Church Service 10.30am Orford
[Nick Raison; organ]